Since returning to San Francisco after an incredible experience at the Sundance Film Festival, momentum in the VR and AR industry has been palpable. We are truly on the doorstep of a new Renaissance.
At Penrose, we've enjoyed recognition and praise from influencers in the film space for our first piece, The Rose and I, as well as our next piece that will premiere at the Tribeca Film Festival, Allumette. We strive to be authentic in our approach to VR storytelling, and remain dedicated to our hand-crafted creation of virtual worlds.
Until today, we haven't told the business side of our story. We are artists and technologists first, but as anyone knows, a great business requires capital and funding to flourish. As virtual and augmented reality breaks new ground each day, we're excited to announce a historic $8.5 million seed round, the largest in the augmented and virtual reality industry.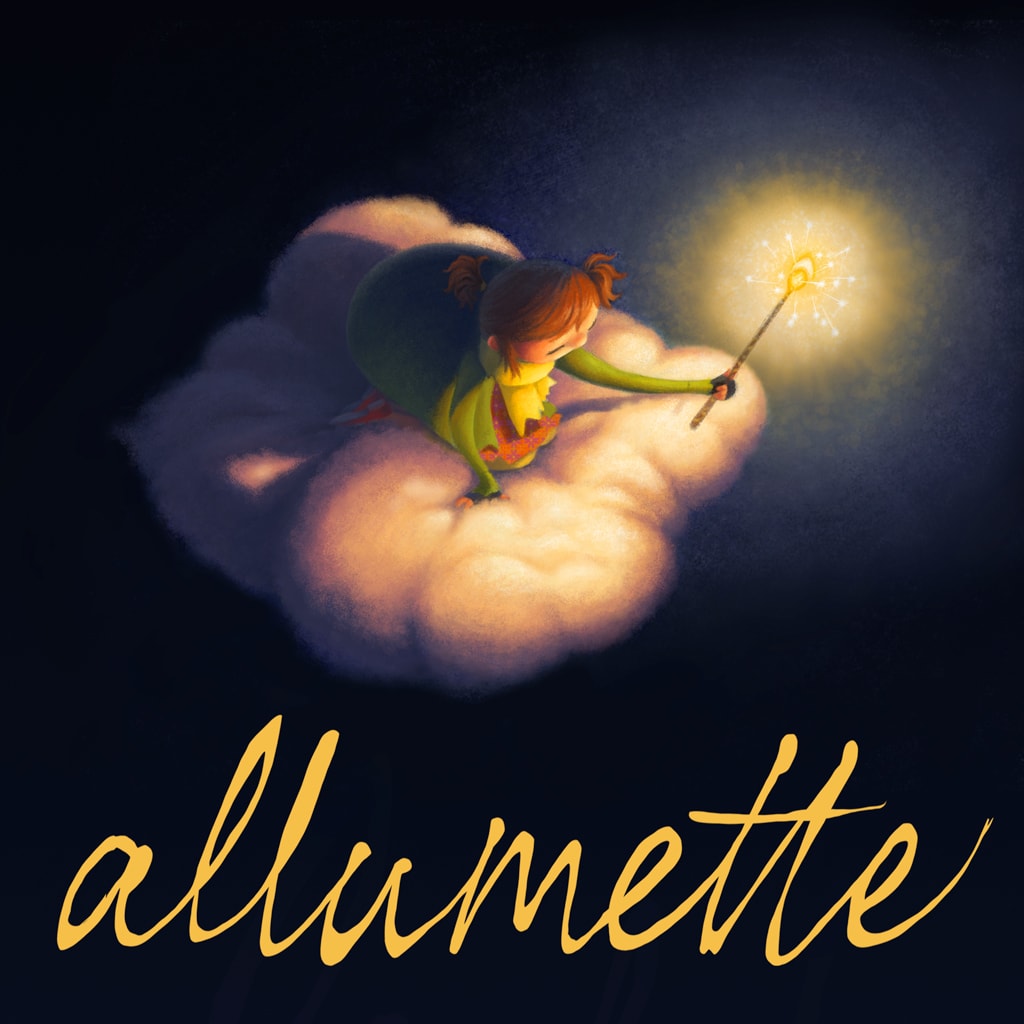 Not too long ago, VR seemed to be a far-away technology that only early adopters knew and had experienced. Fast forward to today. Film festivals are recognizing VR as a new art form, and major conferences such as CES, GDC and SxSW (to name a few) are bringing VR to the mainstream. There are also major media companies embracing the new medium for content, whether it's traditional media, such as The New York Times, or Fox Sports–which will stream March Madness this month with NextVR.
Today is a milestone for Penrose, as well as the industry. As funding for VR and AR becomes more mainstream, this development signals a larger industry trend: a new medium has arrived.
Our seed financing was led by Sway Ventures, with participation from TransLink Capital, Suffolk Equity and 8 Angel. We are also fortunate to have several other brilliant angel investors in our round.
In addition, we announced that Brad Allen, executive chairman of NextVR, will join Penrose as a strategic advisor. Brad is a fellow VR pioneer, and in this advisory role, he will be joining Roman Coppola, Academy Award-nominated filmmaker and screenwriter of Moonrise Kingdom, who has been an official adviser since our early days.
It's a big day, and we have a bright future ahead.
So what are we doing with our funding? Here's a short list of our immediate priorities:
Recruiting and hiring the best engineers and artists out there. Check out our Careers page for more info.
Invest in new technologies that allow us to continue to innovate in augmented and virtual reality (such as with with our native VR creation tools).
Completing Allumette, and preparing for an exciting premiere at the Tribeca Film Festival in New York in April.
That's just for starters, and there's much more to come. Thank you for your continued support in making this all possible.