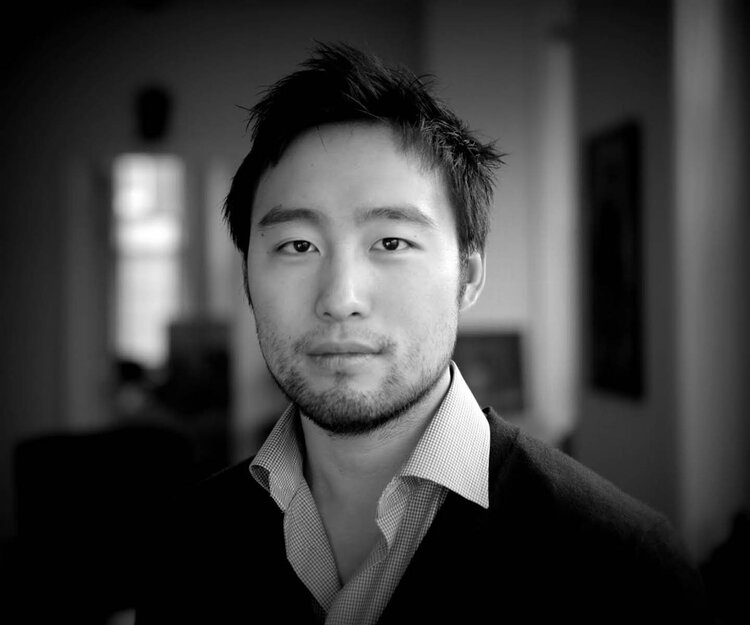 Eugene Chung
CEO & Founder
Eugene Chung is a globally-recognized influencer and the founder and CEO of Penrose. Prior to founding Penrose, Chung was Head of Film & Media and Co-Founder of Story Studio at Oculus VR, which was later acquired by Facebook for $2.3 billion. Earlier in his career, Chung was an investment banker at Morgan Stanley and a private equity investor at Warburg Pincus. In 2016, Chung was recognized by Goldman Sachs as one of the top "100 Most Intriguing Entrepreneurs", and was named a Cultural Leader by the World Economic Forum for its annual meeting in Davos in 2018. Chung holds degrees from the University of California at Berkeley and Harvard University, where he was a Baker Scholar.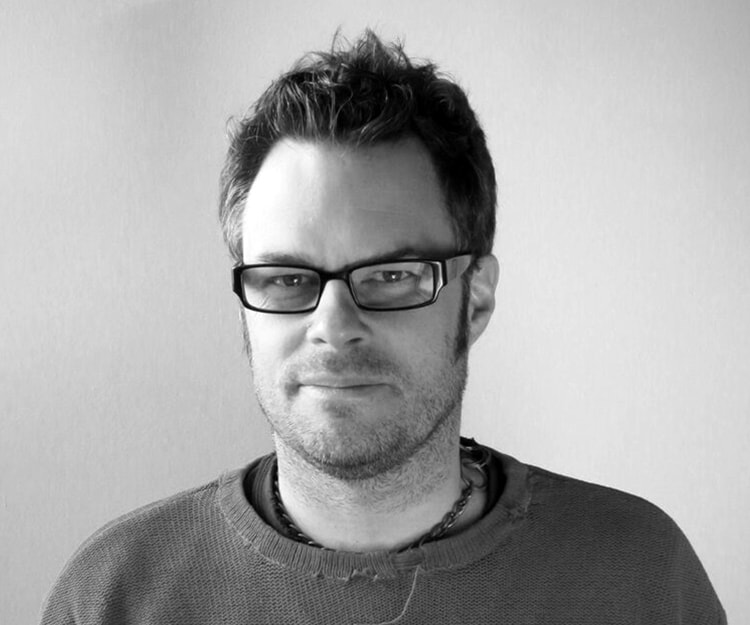 Jimmy Maidens
Co-Founder & Chief Scientist
Jimmy Maidens is the co-founder of Penrose and a lifelong VR enthusiast. At Penrose, Jimmy serves as Chief Scientist, utilizing his more than 20 years of expertise in production, development, and delivery to drive technical and creative innovation. Maidens is co-inventor on the patent for Maestro, Penrose's spatial computing development platform. Prior to founding Penrose, Maidens worked at Dreamworks Animation for over a decade where he worked closely with R&D on a number of award-winning franchises such as the Shrek and Madagascar series.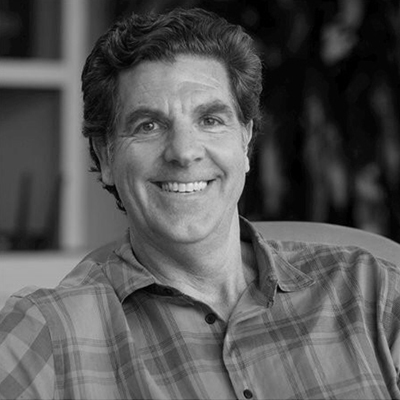 Brad Allen
Chairman & CEO at Vaunt, former Executive Chairman at NextVR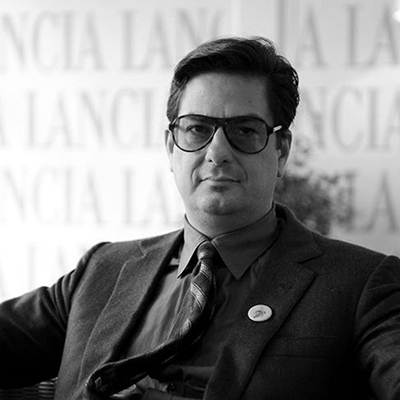 Roman Coppola
Academy Award-nominated filmmaker, co-writer Moonrise Kingdom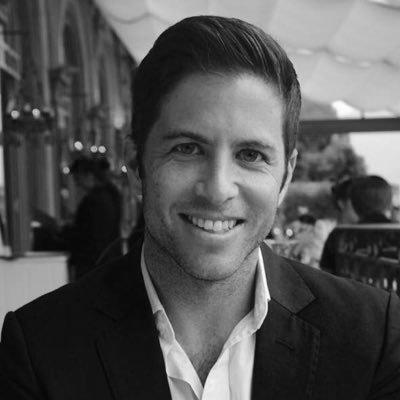 Matt Pauker
Former co-founder & CEO of 21E6 (acquired by Coinbase), Stanford Computer Science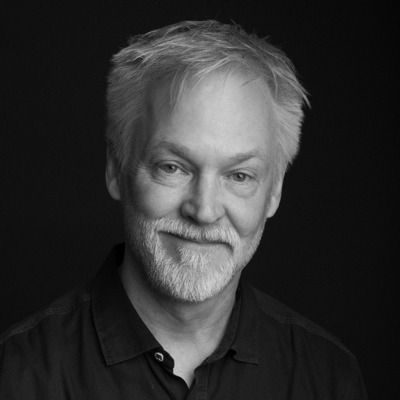 Carl Schnurr
USC Professor, SVP at Activision, Chief Creative Officer Call of Duty: Infinite Warfare
The company's investors include global strategic corporations, seasoned Silicon Valley venture capital firms, global leaders and thought-shapers as well as a Grammy-award-winning and globally-recognized artist: