We empower the pursuit of meaning
We build and share to enable thought-provoking Revelations.
Revealing something new about our collective humanity.
Reminding us what it means to be alive. Founded in 2015 in San Francisco, Penrose's mission is to empower the pursuit of meaning. We focus on building frontier technology infrastructure, such as our patented spatial computing development platform, Maestro, and then packaging these frontier technologies to consumers with an emphasis on natural, intuitive and human design.
Our award-winning experiences are available on a wide variety of platforms, including Sony Playstation, Oculus, Steam, HTC Viveport and Google Daydream. Experiences include The Rose & I, Allumette and Arden's Wake, which won the first Lion for Best VR at the 74th Venice International Film Festival in the first eligible year of official competition, among other distinctions.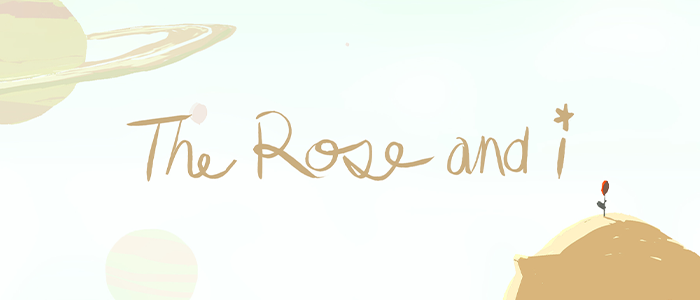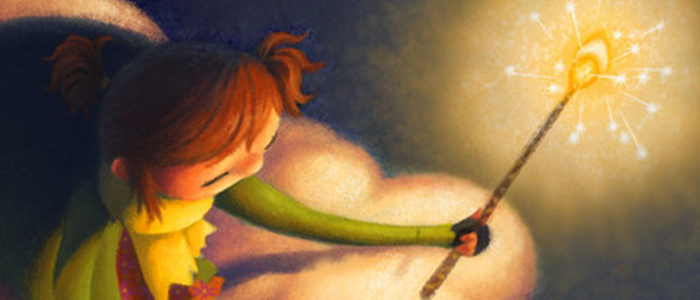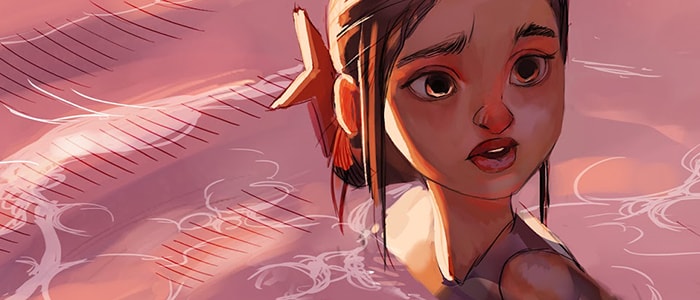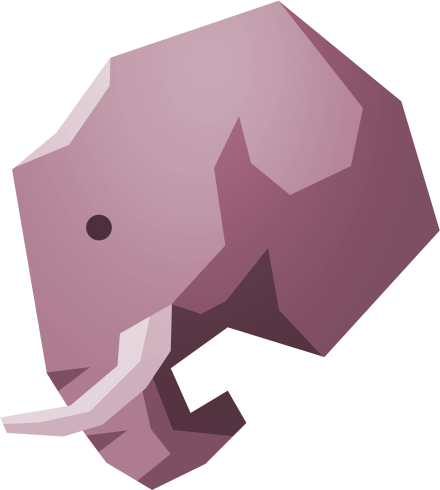 Hyper-Accountability; Blame Yourself, Not Others
No "User Error" Only Faulty Products; Tough Love
One for All (But Not All For One); Protect Our Own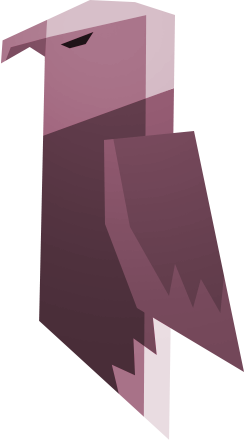 The Relentless Pursuit of Victory
99% Perspiration: Work Harder Over Smarter
Focus on Solutions, Not Problems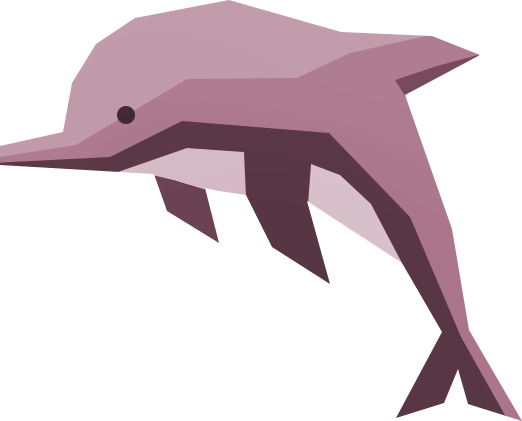 III. Radical Childlike Open-Mindedness
Ego is the Mind-Killer; Eliminate Preconceived Notions
Think Holistically: Overweight Nth Order Consequences
Be Authentic; Show Your Weaknesses in the Circle of Trust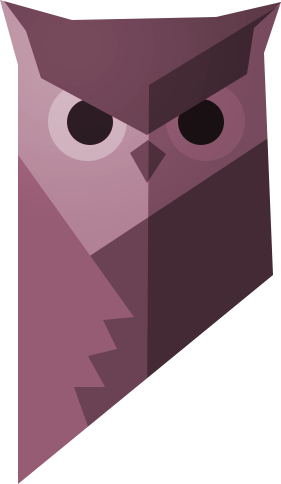 The Socratic Method; Pursuit of Human Truths with Others
Data, Not Feelings: Emotional Decisions Lead to Extinction
Type-C Conflict; Radical Candor and Deep Human Relations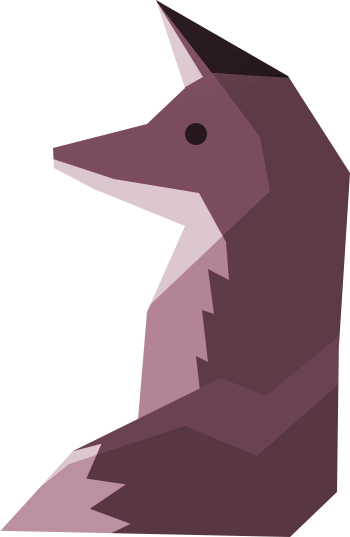 Have Our Cake & Eat it Too 
When Forced to Choose between (A) & (B), Invent a Magic Machine (C) that Gives You Everything You Need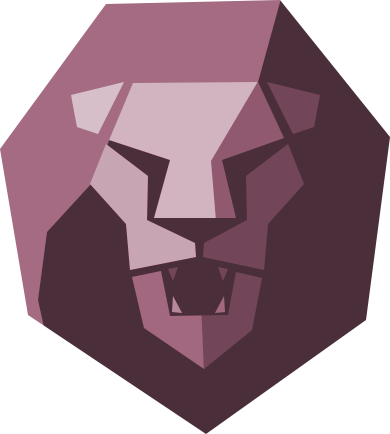 Art for Art's Sake; Beautiful Things Deserve to Exist
Simple Daily Actions Can Be Meaningful
Live Intentionally; Make Your Life a Masterpiece