Today, I'm excited to share that Penrose Studios is announcing its $10 million Series A.
At Penrose, we believe in taking an integrated approach to building our company. This means building interdependent architectures across our creative, technical and business initiatives and teams. This is important enough for us that we have enshrined this in one of our core values, cross-pollination. Our artists and engineers work side-by-side to deeply influence each other's work.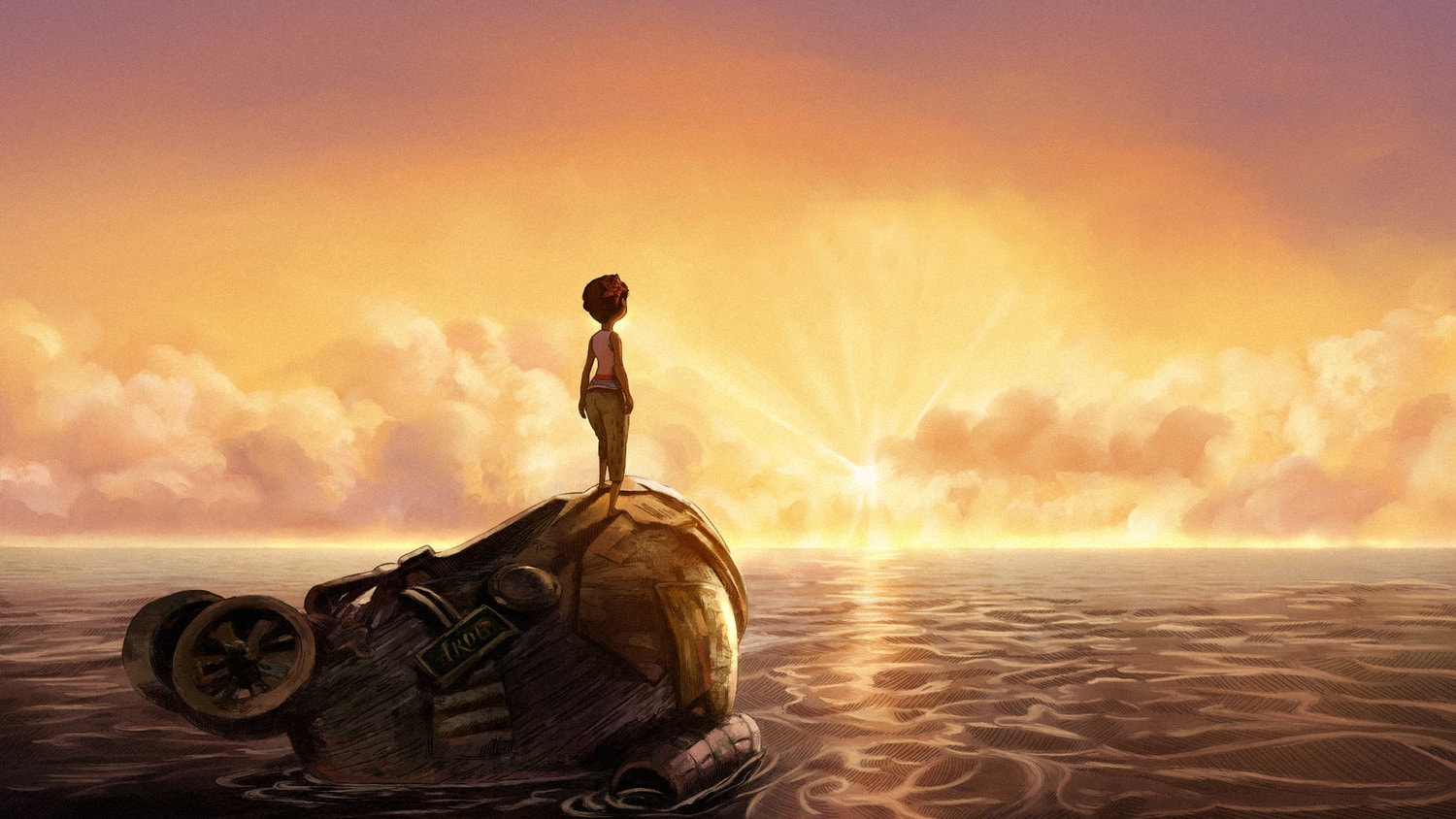 Through our efforts of the last two years since our Series Seed round, we have had the privilege to witness some of the fruits of this labor. On the creative side, Arden's Wake picked up the historic first Lion for Best VR from the 74th annual Venice International Film Festival, and we've had the fortune to see Penrose's experiences, including Allumette, win awards around the world. On the technology side, our native AR / VR creation tool Maestro picked up the 2018 Interactive Innovation Award at South By Southwest. This highlighted the strides our engineering team has made in conjunction with our creative teams in crafting and honing tools that allow us to become better AR / VR native thinkers.
AR & VR are inherently immersive, and our experiences have increasingly become more social and interactive over time. Increasingly, our team is hiring from the video game world. The unique challenge is blending the best that the worlds of film and video games have to offer.
Interdependent architecture also means finding the best ways to reach the end consumer, whoever and wherever they may be. To this extent, we are excited to be operating in an industry that is fertile ground for innovating on business models and finding the most consumer-friendly ways to monetize and grow the health of the industry at large. We don't like to spoil good surprises, but expect a lot more from us on this front in the months and years to come.
Virtual, augmented and mixed reality (what some collectively call "XR") are still nascent industries. Therefore, we exist in an ecosystem where circumstances change far more rapidly than in mature industries such as steel production and apparel manufacturing. Eventually, every aspect of our lives will be touched by this technology and will become an even more ubiquitous part of our lives than our phones are today.
Our recent financing round was led by TransLink Capital, and includes a number of new and returning investors. Our investor partners include Sway Ventures (who led our Series Seed round), Salesforce Chairman and CEO Marc Benioff, Grammy-award winning artist and VR creator will.i.am, Korea Telecom, Co-Made, 8VC, Suffolk Equity and other wonderful investors and strategic partners.
So what are we doing with our funding? Here's a short list of our immediate priorities:
Recruiting and hiring the best engineers and artists out there. Check out ourCareers page for more info.
Focusing on ways to elevate AR & VR as storytelling platforms, through continued partnerships and events.
Continuing investment in our in-house native AR / VR tools to push the boundaries of innovation.
And much more — stay tuned.
We're grateful to our investors, partners and friends who continue to support our team and mission. With today's exciting developments, we look forward to continuing our work to define the next generation of human storytelling. Thank you for your continued support.
– Eugene