BuzzFeed's Review of Our VR Film: "The Beautiful "The Rose And I" May Be The Best Argument For Virtual Reality"
Today, Penrose is announcing the Limited Release Developer's Cut of "The Rose And I", a VR short film that we Premiered at the Tribeca Film Festival 2015. To receive the download link, please follow @PenroseVR on Twitter and Tweet The #RoseAndI. We will DM you a private download link by next week. This will only be available for a limited time.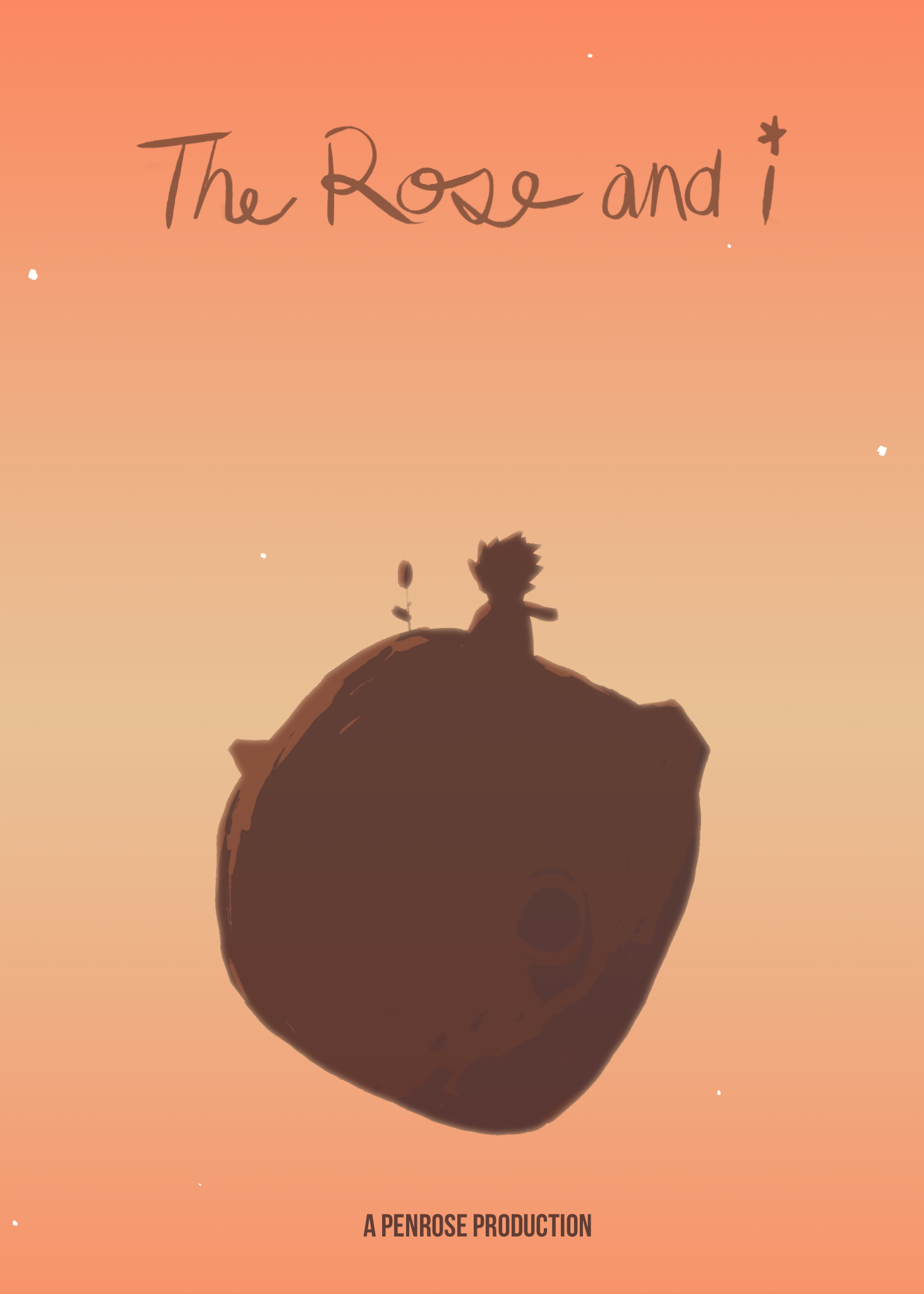 This production could not have been possible without our wonderful crew that included artists, storytellers and hackers from major animated film and gaming studios.
Rarely do we see radically new art forms emerge, but we recognize them when we see them. To those who have experienced VR, it is that we are quite literally looking at the future. Storytelling in virtual reality is still in its infancy, but it represents an exciting new medium of artistic expression. It is a revolutionary departure from the moving pictures of today.
We hope you have as much fun watching this experience as we had making it.
Read Penrose's Founder Eugene Chung reflect on our release and the spirit of sharing in the VR community today: "VR Isn't Inevitable (Bake the Pie Before Eating It)"